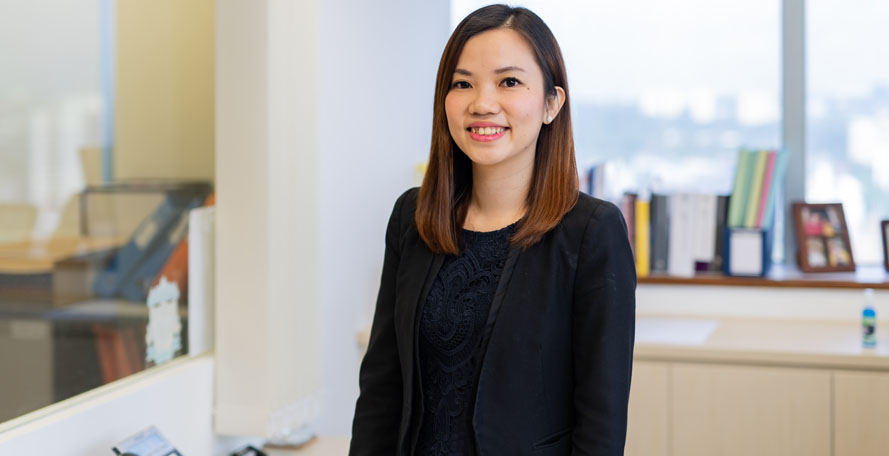 Starting out as an audit assistant in 2005, Soo Rui followed her dreams and rose through the ranks to be a competent Audit Partner.
She is experienced in a variety of core accounting skills – audit, taxation and accounting. In addition, she has handled several Merger & Acquisition transactions. She finds deep fulfilment in delivering practical solutions to clients. A firm believer in constant learning, Soo Rui exemplifies this quality by staying abreast with the ever-changing demands of the industry by regularly updating herself with professional courses as an ISCA member.
Soo Rui is happily married to a Chef and they have two young energetic sons.